Southern Berkshire Public Health Collaborative
Serving the Towns of Alford, Great Barrington, Monterey, Mount Washington, New Marlborough, Otis, Sandisfield, Sheffield, Tyringham and the existing Tri-Town District towns of Lee, Lenox and Stockbridge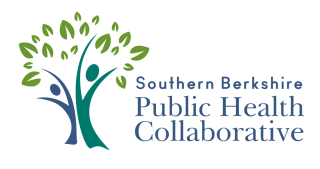 Mission:  To leverage partnerships in order to provide quality public health services that directly improve the health and well-being of the entire community.
The new shared services arrangement intends to increase access to those that need comprehensive public health nursing services and will begin to close inequity gaps. Service may include surveillance for diseases, cse investigation, routine flu clinics, and other prevention programs. It creates a means to organically foster relationships and expand future cross-jurisdictional sharing by creating a more focused, regional platform. Please check town calendars and this website for upcoming programs and services. 
---
Click here to register for the December 2nd Vaccination Clinic! 
Or go to https://home.color.com/vaccine/register/cataldo?site=great-barrington-web-dubois-middle-school
Need help?  Contact Jayne Smith at 413 717 8922 or jayne@tritownhealth.org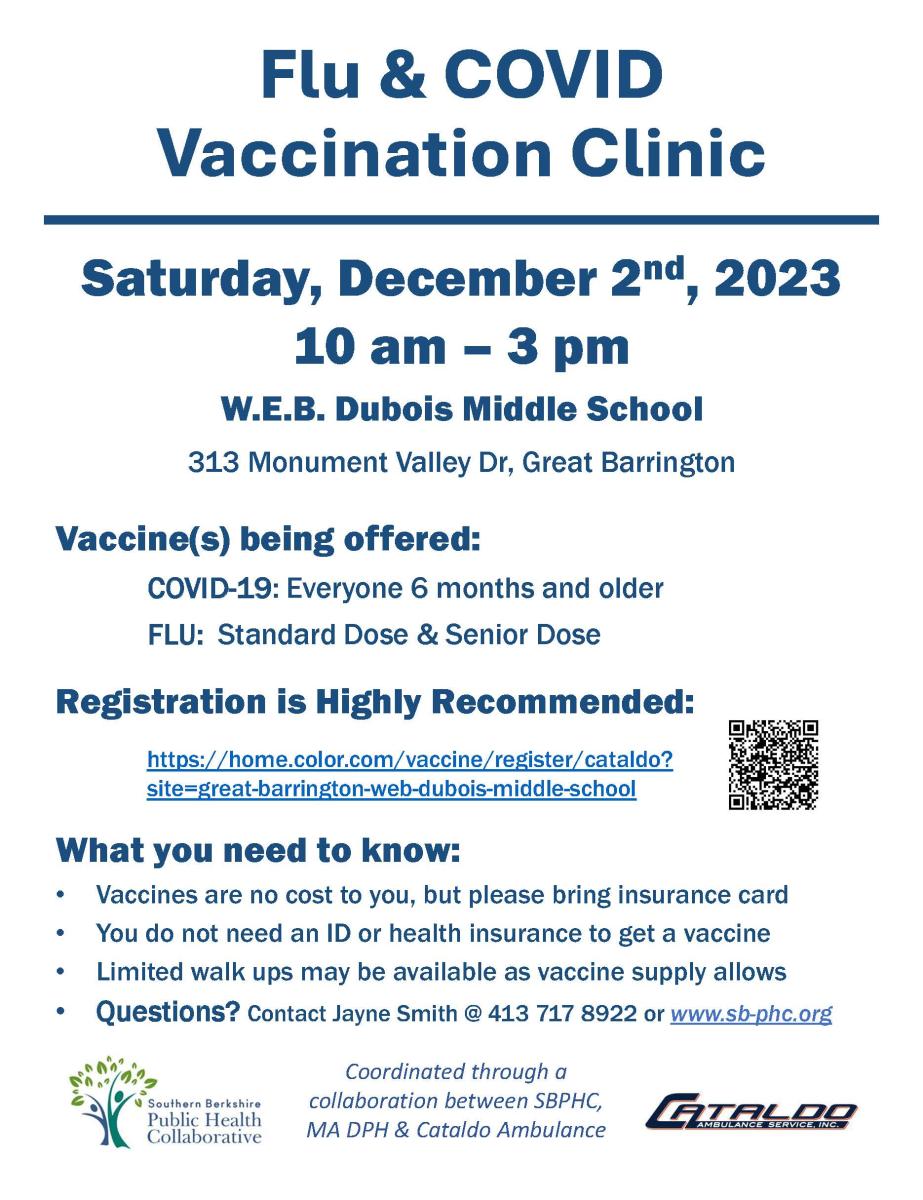 ---
---
---
---
SBPHC Meeting Agendas & Minutes
---